Technical Officer – Policy Assistance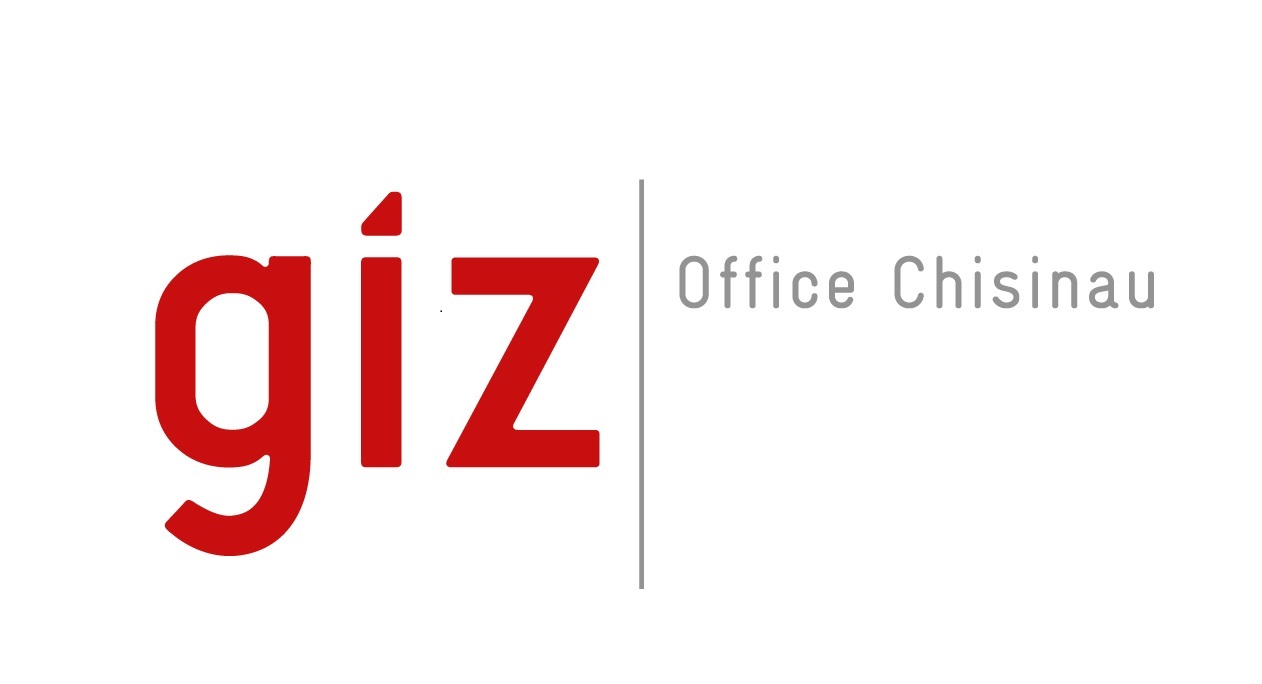 The German Development Cooperation through GIZ is looking for a Technical Officer – Policy Assistance within its Study and Expert Fund Measure "Policy Advisory Services". This is a limited term position provided for the period December 2021 – October 2022.
The following responsibilities are included in the assignment:
Promote strategic planning and inter-ministerial coordination to ensure integrated policy support and policy coherence;
Respond to the conceptual development and practical implementation of expert assignments;
Fulfil the organisational and administrative tasks that are required to implement the measure;
Support processes that allow for effective coordination and consultations with relevant internal and external stakeholders;
Offer recommendations and coordination of trainings and capacity building measures to strengthen the communication and dialogue between the various actors involved;
Perform any other work-related task contributing to the success of the measure.
Required qualifications:
Master´s Degree in Law, Economics, Business, International Relations, Development Studies, Public Administration or related field.
At least 3 years of professional working experience in policy development, strategic planning, preferably in a cross-sectoral integrated manner, previous experience in/with government institutions, international development and partnership building;
Experience in coordinating large and complex processes with multiple different actors; government, civil society, academia, the public and the private sector;
Proven track record in providing high-quality, development-relevant analysis and policy advice in areas such as political planning processes, policy coherence, public financial management, or poverty reduction;
Knowledge of GIZ´s processes and regulation, particularly in the area of procurement of services and goods is an asset;
Proven excellent written and verbal skills in Romanian and English. German and/or Russian would be an advantage;
Good analytical and organisational skills;
Effective negotiation and moderation skills;
Strong drafting, presentation and reporting skills;
Moldovan citizenship or holding permanent resident status in Moldova.
Applications, including detailed CV, references and motivation letter shall be sent not later than 12 November 2021, time 17:00 to the address hr-giz-moldova@giz.de.
Please mention the position name in the title of your application message. Only shortlisted candidates will be asked for an interview. The finalist will be offered a fixed-term employment contract based on a 40-hour weekly work programme and concluded in line with the national labor legislation.
Please note that applications received after the deadline will not be considered. GIZ retains the discretion to re-advertise the position, to cancel the recruitment or offer an appointment at a lower grade or with a modified job description.
GIZ is committed to employment equity, diversity and inclusion within its workforce and encourages qualified candidates from all backgrounds to apply.