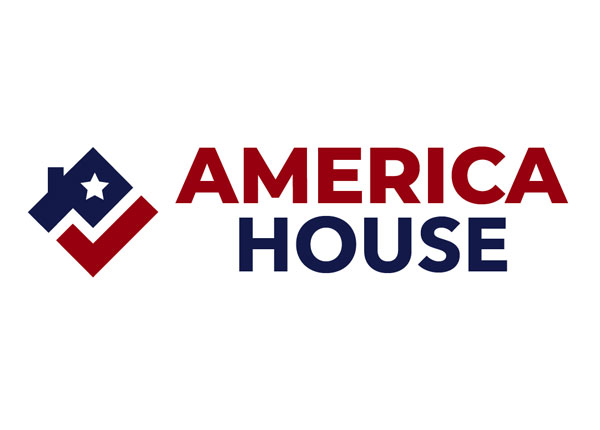 Why wait for the fortune teller, choose your academic and professional path now! 🎓🏫📚
🤩 The "Academic Speed Dating" Conversation Club aims to open up a space for information flow and experience exchange between the AH visitors and USG Alumni.
The scope of this session is to inform the public of existing educational and exchange opportunities/ programs to promote the personal and professional development of people by benefiting from a unique experience such as an exchange program in the US.
🧳Registration form: https://forms.gle/b3Gu7na3jsJATk9LA
For more information please take off from here 🛫 : https://www.facebook.com/events/422516688416691/