Agrifood Business Incubator "Katalyst Kitchens" is looking for a project assistant who is ready to start immediately
Distribuie prietenilor: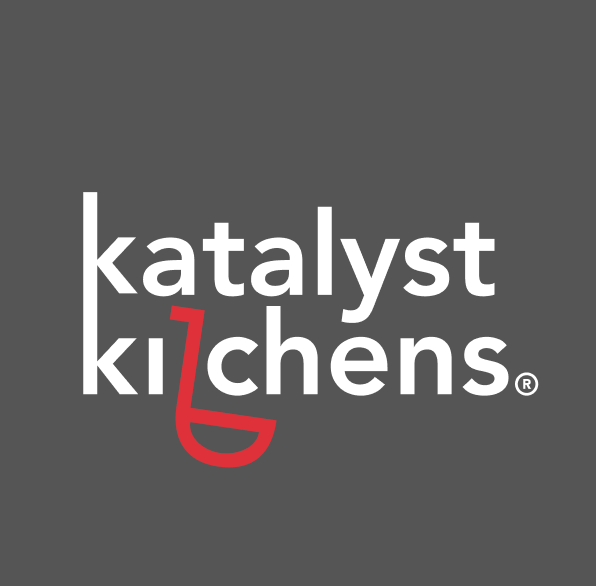 Agrifood Business Incubator is a certified commercial kitchen and processing facility, set up to stimulate product innovation and start-ups, host educational events, help small producers with equipment, marketing and cash flow, formalize economic transactions, increase food safety and promote good practices in the agri-food sector.
Become part of an energetic start-up with an international team.
The workload is part-time, and you may work from home at the beginning. We are building office and processing/distribution infrastructure in Chisinau and Riscova (known as location of EcoVillage Moldova / EcoVillage Farms).
The compensation is 300 euro net, per month, with an opportunity for transition to full-time later this year.
Responsibilities include:
Website/social media
Support with basic financial documentation
Procurement
Research
Database management
This is not an English test, reply in Russian or Romanian if you want. We also don't care about your grades or diplomas. No need to send C.V. or references.
If you are interested, please send answers to the following questions by 18 July, with "Project Assistant" as the email title.
1) If you were going to start a business, what would it be and why?
2) How would you describe your relationship to food?
3) What feedback would you give about our web-sites and social media presence?
4) What are the qualities of an effective entrepreneur?
Distribuie prietenilor:
Articolele publicate din 1 iunie 2020 nu au fost supuse verificarilor