Driver/Administrative Clerk - Office of the UN High Commissioner for Human Rights (OHCHR) in Moldova
Distribuie prietenilor:
Background

The UN Human Rights Office (Office of the UN High Commissioner for Human Rights – OHCHR) represents the world's commitment to universal ideals of human dignity. It has a unique mandate from the international community to promote and protect all human rights.

The OHCHR field presence in Moldova, led by the Human Rights Adviser, assists the UN RC Office, UN Country Team in Moldova (UNCT), Government and civil society in strengthening human rights and human rights-based approaches, working closely with the UN Country Team on capacity building and mainstreaming human rights in their work, as well as providing support in engagement with national actors on human rights, including advising national authorities upon request. Thematic priorities for work are: Strengthening rule of law and accountability for human rights violations; Enhancing equality and countering discrimination Integrating human rights in sustainable development; Enhancing civic space and people's participation.

Starting from 2019 UN OHCHR Moldova jointly with other UN entities will be implementing the Joint Action to Strengthen Human Rights in the Transnistrian region of the Republic of Moldova (2019 -2021).

With the overall aim to ensure effective Programme implementation, OHCHR plans to hire a Driver/Administrative Clerk, based in Chisinau, Moldova to support the work of the OHCHR country team.

Under the guidance of the Programme Manager and the direct supervision of the Programme Associate, the incumbent assists in the implementation of the project through a range of actions, including driving and administrative support. The employee applies and promotes a client-oriented approach consistent with OHCHR rules and regulations.

The incumbent is expected to exercise full compliance with OHCHR programming, financial, procurement and administrative rules, regulations, policies and strategies, as well as implementation of the effective internal control systems.

Duties and Responsibilities

Summary of duties and responsibilities:

Provision of reliable and secure driving services
Proper use of vehicle
Day-to-day maintenance of the assigned vehicle
Delivery of the documents/supplies.

1) Car maintenance and driving:

Ensure proper day-to-day maintenance of the assigned vehicle through timely minor repairs, arrangements for other related repairs, timely changes of oil, check of tires, brakes, car washing, etc.;
Ensures proper use of vehicle through accurate maintenance of daily vehicle logs, preparation of monthly summary of fuel consumption and reports to the Programme Associate;
Provide reliable and safe driving services:

Drive vehicles for the transport of OHCHR staff and visitors;
Delivery/collection of mail, documents, cargo, pouch and other items;
Meeting official personnel and visitors at the airport including arranging visa and customs formalities when required;
Ensure safe and timely driving for field trips in- or out-side the country;
Ensure availability of all the required documents/supplies including vehicle insurance, vehicle logs, office directory, map of the city/country, first aid kit, necessary spare parts in the assigned vehicle;
Ensure that all relevant OHCHR rules and regulations are met if involved in an accident.

2) Clerical duties:

Provide support to the Programme Associate/ Programme team in performing registry-related duties, such as photocopying and archiving correspondence/project files;
Deliver the project correspondence/material, mails and project documents;
Provide logistical support to Programme Associate/Programme team for the organization and preparation of workshops, meetings and events, travel and accommodation arrangements for project personnel/consultants;
Assist Programme Associate in obtaining quotations for vehicle repairs/servicing;
Ensures office space meets security requirements;
Perform minor renovation works in the office space;
Other duties as assigned.

Required Skills and Experience

Education:

Secondary Education. Valid Driver's license.
University Degree in Technical Sciences is an advantage.

Experience:

0 years of professional experience as a driver (with Bachelor' s Degree)

or

3 years of professionsl experience as a driver (with Secondary Education);
safe driving record;
experience in administrative/clerical work;
previous experience working in an international organization or driving senior-level officials is an advantage;
experience in minor vehicle repair is an advantage;
experience in the usage of computers and office software packages (MS Word, Excel, etc), experience in handling various office equipment is an advantage.

Language Requirements:

Fluency in both oral and written Romanian and Russian, basic knowledge of English;
Fluency in written and oral English is an advantage;
Working knowledge of one or more additional languages relevant for Moldova, including Bulgarian, Gagauzian, Romani, Ukrainian or sign language is an asset.

Other:

Deadline: 17 May 2020

More information and application on: https://jobs.partneragencies.net/erecruitjobs.html?JobOpeningId=30422&HRS_JO_PST_SEQ=1&hrs_site_id=2
Distribuie prietenilor: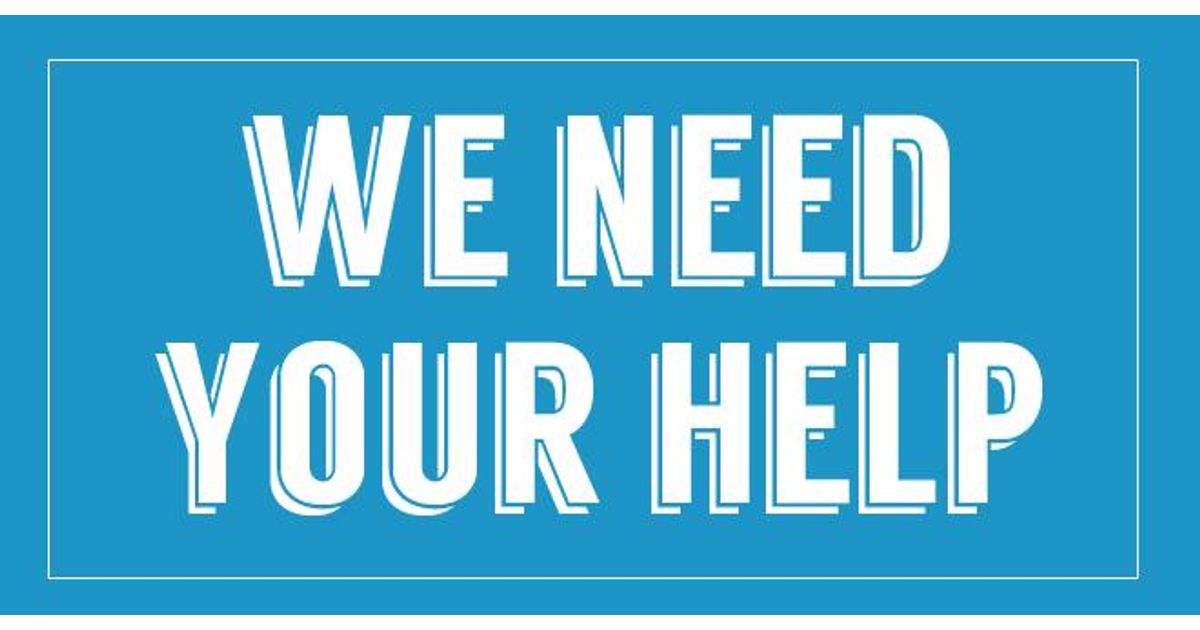 Vă place portalul CIVIC.MD? Vă invităm să contribuiți lunar cu suma de 1 Euro pentru menținerea portalului.
Click AICI pentru a contribui lunar (Card Bancar sau PayPal)
Toate serviciile comerciale oferite de portal până recent au fost suspendate. Dacă reușim să acoperim minimul necesar din aceste contribuții - toate spațiile pentru bannere vor fi oferite gratuit organizațiilor necomerciale sau agenților economici cu puternice elemente de responsabilitate socială. Absolut toate serviciile vor fi gratuite!
Sperăm că vă veți alătura!