Comunitatea mea program vacancies - Engineer
Distribuie prietenilor:
Position Title: Engineer
Program: Comunitatea Mea
Location: Chișinău, Moldova
Summary of the Comunitatea mea Program:
Comunitatea Mea (CM) is a five-year (2018-2023), USAID-funded program that is strengthening local government in Moldova to become more effective, transparent, and accountable to citizens. The program is facilitating Moldova's decentralization process, building local government's capacity to meet citizens' needs, and strengthening citizen confidence that democratic institutions improve their quality of life. To do so, Comunitatea Mea provides comprehensive assistance to local public authorities in communities throughout Moldova, who engage civic groups and businesses to improve public services.
Tetra Tech is a subcontractor to the prime CM implementer, IREX. Under this subcontract, Tetra Tech requires the support of an Engineer, who will work closely with local construction firms in all aspects of project planning, design, and oversight to produce results consistent with USAID, Moldova, and IREX standards. The Engineer will be Chisinau-based and will regularly travel to assigned municipalities throughout Moldova.
Main responsibilities and tasks:
Support the planning, design and execution of construction, alteration, or repair (including dredging and excavation) of roads, power plants, buildings, bridges, water treatment facilities, and vertical structures;
Provide engineering support to the Comunitatea Mea team, including project staff, subcontractors, construction contractors, and short-term technical assistance (STTA) resources;
Support the SSCPM and LPAs in the selection of specific infrastructure interventions, preparation of work plans and technical packages, field surveys and feasibility assessments, review of Bill of Quantities, regular status updates and progress reports, and all other major deliverables for the infrastructure activities;
Support training and capacity building aspects of the program to ensure knowledge transfer to local officials and institutions, both public and private;
Prepare and review Environmental Compliance Checklists, Mitigation Plans, Engineering Due Diligence Reports, Technical Specifications for bidding documents and participate in the evaluation of bids;
Analyze sub-contracts and specifications, work with the SSCPM to prepare or approve scopes of work and timetables for the design and implementation of infrastructure activities in conjunction with work plans, USAID environmental and construction relevant regulations, and Tetra Tech and IREX policy and contractual obligations;
Monitor and evaluate project performance and progress and assist the SSCPM with Quality Assurance/Quality Control for all infrastructure projects;
Assist with program budget and cost projections;
Assist the SSCPM with subprojects close-outs and with the issuance of Final Acceptance certificates and subsequent handover of projects to LPA beneficiaries;
Assist the SSCPM on environmental compliance for all projects, including reporting and maintenance of files.
Quality Assurance and Reporting
Ensure that relevant elements of the infrastructure plans are being successfully implemented;
Provide inputs for the drafting of the project monthly and quarterly reports for USAID, as well as drafting other project updates and work plans as requested by COP or DCOP; and
Support the team as needed to ensure that USAID and IREX rules and regulations are followed and that contract deliverable requirements are met;
Provide support to Monitoring and Evaluation team.
Other
Contribute to team effort by undertaking additional tasks and responsibilities.
Qualifications: (minimum requirements)
Education: Bachelor's degree in an engineering discipline such as civil, mechanical, electrical, construction engineering/planning, architecture, or a comparable discipline; Certification in engineering design, construction supervision, or management is highly desirable.
Work experience: At least 5 years' experience in community construction and project management. Substantial experience in engineering quality control including review of plans, bidding documents, and scopes of work. Experience with electrical engineering is highly desirable.
Skills: Broad range of experience in different Civil Engineering disciplines pertinent to public service delivery – i.e. roads and streets, drainage, building and facility rehabilitation, parks rehabilitation, urban forestry, street lighting, solid waste management, human waste management; Familiar with citing and writing standards and specifications for a wide range of civil works encompassing those disciplines noted above; Able to develop and manage training and capacity building for government staff and local contractors; Understanding of Moldovan building codes, regulations, and best practices; Outstanding cross-cultural relations and interpersonal communication skills; Requires an ability to work independently and as part of a team, accept responsibility, and be extremely discrete with sensitive information.
Languages: Fluency in written and verbal Romanian and Russian, working proficiency in English.
To apply:
Submit a cover letter and CV to: hr-md@irex.org. Please include "Engineer" in the subject line.
Deadline: May 18th, 2020 at 9:00 am.
*Applicants will be selected for an interview on a rolling basis.
Distribuie prietenilor: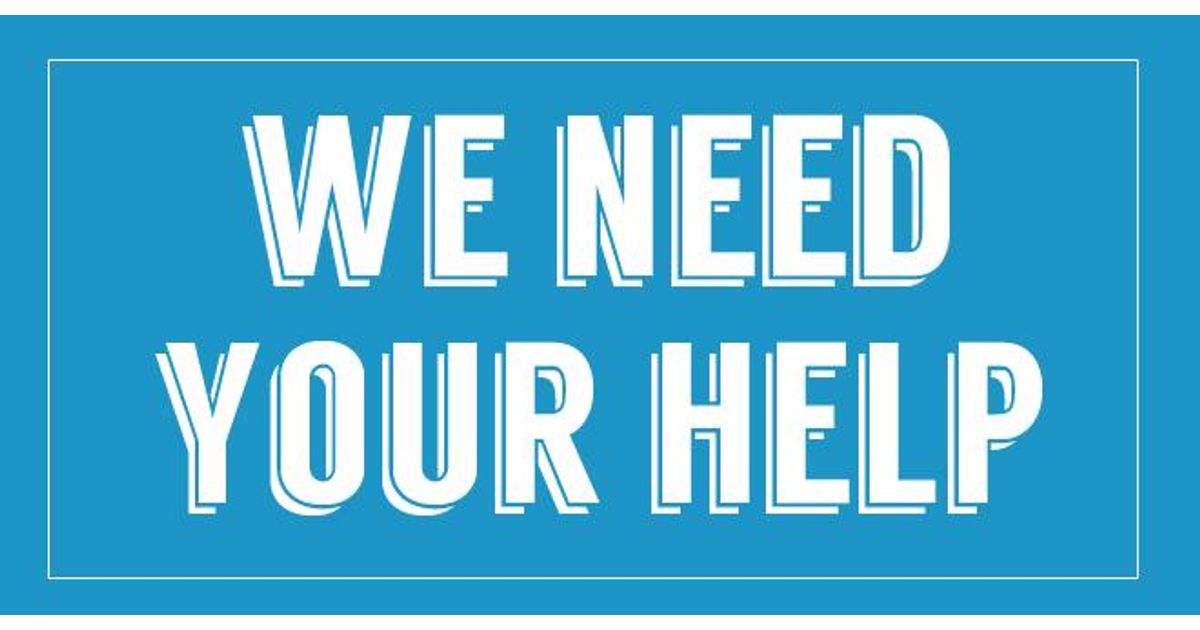 Vă place portalul CIVIC.MD? Vă invităm să contribuiți lunar cu suma de 1 Euro pentru menținerea portalului.
Click AICI pentru a contribui lunar (Card Bancar sau PayPal)
Toate serviciile comerciale oferite de portal până recent au fost suspendate. Dacă reușim să acoperim minimul necesar din aceste contribuții - toate spațiile pentru bannere vor fi oferite gratuit organizațiilor necomerciale sau agenților economici cu puternice elemente de responsabilitate socială. Absolut toate serviciile vor fi gratuite!
Sperăm că vă veți alătura!