UNFPA National Communication Consultant on demographic issues
Distribuie prietenilor:
National Communication Consultant on demographic issues
UNFPA National Communication Consultant on demographic issues
9 March 2020
Chisinau, R. of Moldova
Template_P11_Form UN.doc,
ToR National Communication Consultant on PD.doc
UNFPA National Communication Consultant on demographic issues
Scope of work:
UNFPA Moldova Country Office is looking for a National Communication Consultant on demographic issues.
This consultancy aims to support UNFPA Moldova Projects on demographic issues to communicate the results and ensure visibility. The national consultant is expected to work with project officers in the area of demographic issues and provide daily communication support.
Duration: 15 March – 31 December 2020, up to 106 full working days
Required qualifications:
University degree in communication, journalism, social policies or any other relevant area;
Previous experience in project communication, especially in the social field, involving Government, NGOs or development partners.
Previous experience in working with the National Bureau of Statistics, Ministry of Health, Labour and Social Protection or State Chancellery will be a distinct advance.
Excellent computer skills (especially MS Office applications) and the ability to use information technology and new digital media as a tool and resource.
Fluency in Romanian and Russian, as well as working knowledge of English, is required.
Working knowledge of one or more additional languages relevant for Moldova, including Bulgarian, Gagauzian, Romani, Ukrainian or sign language, would be an asset;
The United Nations Organization is committed to diversity and inclusion. Women, persons from vulnerable groups, such as persons with disabilities, Roma and other ethnic, linguistic or religious minorities, persons living with HIV, refugees and other noncitizens legally entitled to work in the Republic of Moldova, as well as persons from other underrepresented groups are particularly encouraged to apply.
Notice: There is no application, processing or other fees at any stage of the application process. UNFPA does not solicit or screen for information in respect of HIV or AIDS and does not discriminate on the basis of HIV/AIDS status.
Interested persons should submit their application letters and duly completed Personal History Form (P11) with the mark "UNFPA National Communication Consultant on demographic issues" by 9 March 2020, 23:59 (GMT+2:00) to the following e-mail: jobs.moldova@unfpa.org
Failure of candidates to submit a duly completed P11 form, as well as false representations on this form, shall constitute sufficient grounds for withdrawal of further consideration of the application. All information provided in the P11 form will be treated as strictly confidential.
Distribuie prietenilor: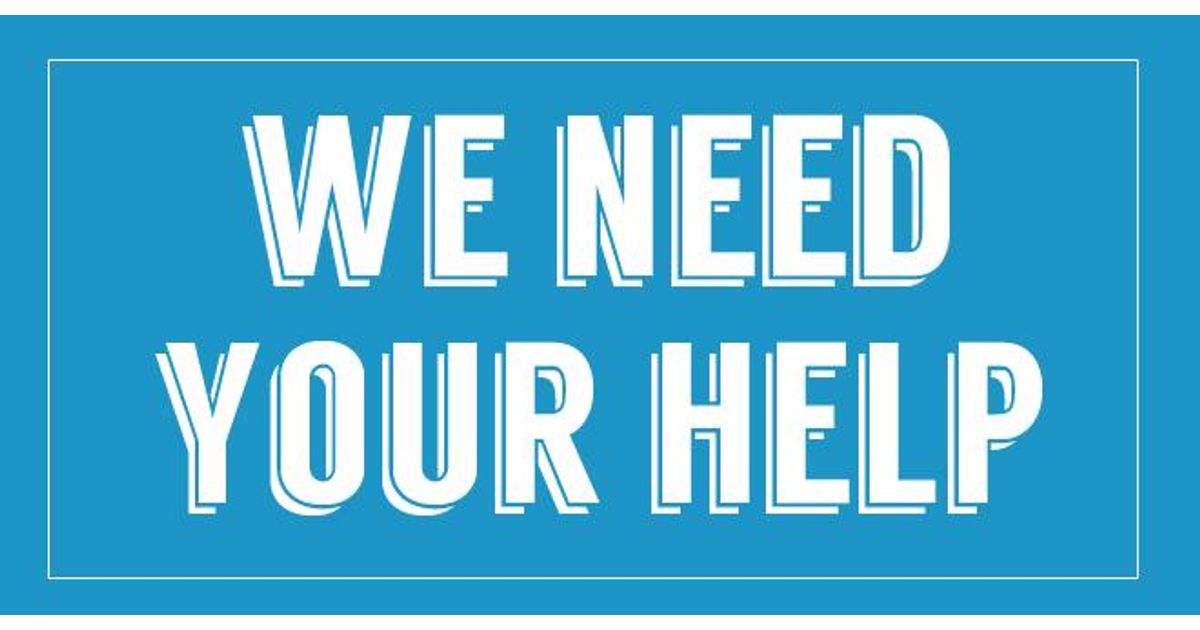 Vă place portalul CIVIC.MD? Vă invităm să contribuiți lunar cu suma de 1 Euro pentru menținerea portalului.
Click AICI pentru a contribui lunar (Card Bancar sau PayPal)
Toate serviciile comerciale oferite de portal până recent au fost suspendate. Dacă reușim să acoperim minimul necesar din aceste contribuții - toate spațiile pentru bannere vor fi oferite gratuit organizațiilor necomerciale sau agenților economici cu puternice elemente de responsabilitate socială. Absolut toate serviciile vor fi gratuite!
Sperăm că vă veți alătura!