Finance and Operations Assistant for USAID FSTA
Distribuie prietenilor:
International Development Group LLC (IDG) is an international development consulting form that assists donors, governments, and the private sector to achieve sustainable, broad-based economic development, and poverty reduction. IDG is the prime contractor on the three-year USAID Financial Sector Transparency Activity (FSTA), based in Chișinău, Moldova. IDG is seeking a Finance and Operations Assistant to join this activity full-time to provide financial and operations support. Qualifications and responsibilities are listed below.
Duties and Responsibilities
Provide financial and administrative support to the Operations and Finance Manager
Review and prepare payments to staff and vendors for goods and services
Prepare monthly wire transfer requests through a thorough analysis of projected project expenditures
Record invoices, wire transfer payments, and other transactions into accounting system and prepare financial reports to the home office
Process payroll each month and prepare salary receipts, payroll forms, income tax withholdings according to local tax law
Liaise with income tax authority and remit employee withholdings on a monthly basis
Ensure all payroll and expense transactions are in compliance with USAID and IDG procedures, rules, and regulations
Manage project operations including office space, equipment, logistics, and other administrative duties
Assist with travel, hotel accommodations, and in-country transportation for all project-related travel
Support the logistics for events and trainings conducted by FSTA
Perform other duties and responsibilities as required by project management
Qualifications
Bachelor's degree in accounting, finance, business administration, or related field
Minimum of two years' relevant experience in project administration or operations
Prior international donor experience preferred
Knowledge of USAID rules, regulations, and procedures preferred
Proficiency with Microsoft Office applications
Effective project management skills and strong interpersonal and teamwork skills
Fluency in English and Romanian is required
To apply for the position, please send a cover letter and CV to the email: careers@internationaldevelopmentgroup.com
Distribuie prietenilor: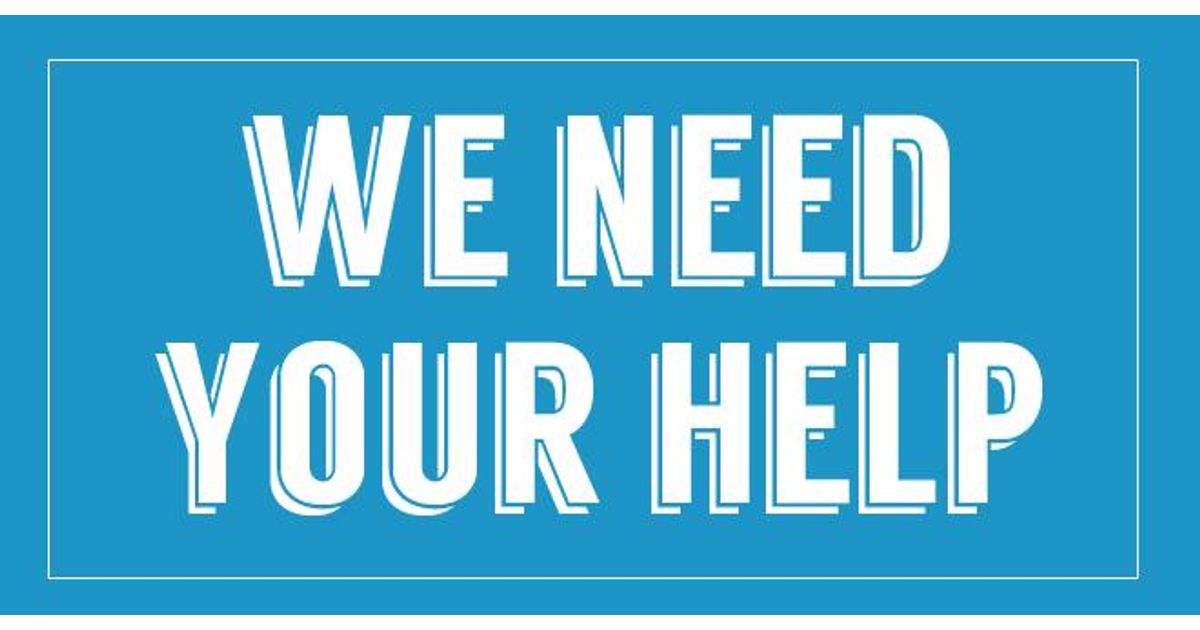 Vă place portalul CIVIC.MD? Vă invităm să contribuiți lunar cu suma de 1 Euro pentru menținerea portalului.
Click AICI pentru a contribui lunar (Card Bancar sau PayPal)
Toate serviciile comerciale oferite de portal până recent au fost suspendate. Dacă reușim să acoperim minimul necesar din aceste contribuții - toate spațiile pentru bannere vor fi oferite gratuit organizațiilor necomerciale sau agenților economici cu puternice elemente de responsabilitate socială. Absolut toate serviciile vor fi gratuite!
Sperăm că vă veți alătura!