U.S. Embassy is hiring an Administrative Assistant
Distribuie prietenilor:
Duties:
The incumbent supports the implementation of INL projects to strengthen the capacity of Moldova's law enforcement entities and the corrections sector. Under the supervision of the Senior Law Enforcement Program Manager, the incumbent will provide translation and logistical support for the Embassy's Senior Law Enforcement Advisor. The incumbent will participate in official meetings and communicate directly with Moldovan officials to plan training activities and events. The incumbent will assist with processing assistance grants to individuals and organizations as well as provide logistical support to delegations, both in Moldova and abroad. The incumbent will also assist the INL Director and program team with administrative functions, such as end-use monitoring and tracking statistical data.
Requirements:
EXPERIENCE: At least three years of administrative or program support experience in a law enforcement or justice sector entity, nongovernmental or international organization is required.
JOB KNOWLEDGE:
Must have extensive knowledge of the Moldovan political, economic, and government structures.
Working knowledge of the Moldovan legal system is also required.
Key Requirements:
Qualifications:
All applicants under consideration will be required to pass medical and security certifications.
Education Requirements:
At least two years of post-secondary study at a college or university are required.
LANGUAGE: Level IV (Fluency) speaking/reading/writing English, Romanian, and Russian is required. Language proficiency will be tested. (This may be tested.)
SKILLS AND ABILITIES:
Strong interpersonal skills, organizational skills, advanced written and oral communication skills.
Ability to work on a computer and use Microsoft Office software.
Ability to translate from Romanian or Russian to English and vice versa.
Ability to plan and manage a project with limited guidance and supervision.
Must have a valid class B driver's license. Must have had a driver's license for a minimum of five years.(This may be tested).
EQUAL EMPLOYMENT OPPORTUNITY (EEO): The U.S. Mission provides equal opportunity and fair and equitable treatment in employment to all people without regard to race, color, religion, sex, national origin, age, disability, political affiliation, marital status, or sexual orientation.
Click here for more information about this vacancy
Distribuie prietenilor: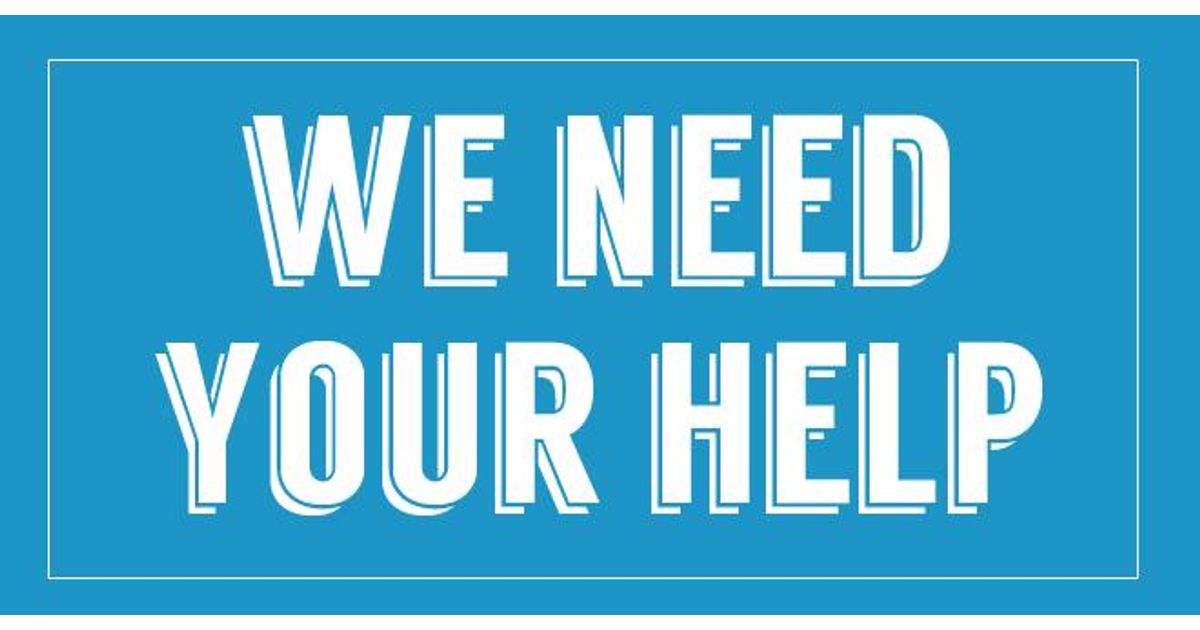 Vă place portalul CIVIC.MD? Vă invităm să contribuiți lunar cu suma de 1 Euro pentru menținerea portalului.
Click AICI pentru a contribui lunar (Card Bancar sau PayPal)
Toate serviciile comerciale oferite de portal până recent au fost suspendate. Dacă reușim să acoperim minimul necesar din aceste contribuții - toate spațiile pentru bannere vor fi oferite gratuit organizațiilor necomerciale sau agenților economici cu puternice elemente de responsabilitate socială. Absolut toate serviciile vor fi gratuite!
Sperăm că vă veți alătura!