Tender no. 83353878 for contracting a company to conceptualize, produce and record video (non-animation) and audio spots
Distribuie prietenilor:
The German Development Cooperation through GIZ is looking for a company to conceptualize and develop 5 video and 3 audio spots for promotion of dual Vocational Education and Training among different target groups within its project "Support to VET in the field of Green Economy".
The company will develop and propose the storyboards for the 5 videos and the texts for 3 audio spots and will produce the final spots according to the technical specifications.
The video and audio spots will address companies and young people, potential students of dual Vocational Education and Training (DVET), as well as their families, with the purpose to promote specific professions and change mindsets of the target groups regarding VET, motivating them to pursue dual VET programmes as a realistic option for their future career. The spots will be part of a nation-wide communication campaign and will be broadcast as social advertising through media outlets.

For the Terms of Reference, with related annexes, please address a message to the e-mail: tenders-giz-moldova@giz.de , indicating the tender number in the message title.
Within the proposal, the bidder will present:
Financial offer containing the overall gross amount for the delivery of each video and audio spot, as well as a total budget expressed in MDL, VAT 0%; the bidder, must consider all legal provisions in force regarding the technical requirements for placement of video and audio spots on commercials TV and radio channels, considering that the spots will be a part of a social campaign, they should fulfill the conditions stipulated especially in the DECISION no. 6/35 of March 04, 2020 Regarding the approval of the Instruction regarding the publicization of social campaigns, as well as in other normative acts in force
company bank data, including bank name and IBAN for MDL (all in a separate document);
Technical offer containing (in a separate document):

Company overview (profile), work samples on USB support and references for at least 5 video and audio spot production for national or international broadcasting,
A brief concept (draft storyboards for the videos) will be an asset,
Description of the approach used in fulfilling the scope, description of the activities and implementation schedule, description of organization and logistics,
Brief outline of team composition, CV with contact data of the coordinator responsible for this assignment implementation and coordination,
Copy of the company registration certificate in the Republic of Moldova, any available license, permit, professional qualification certificate available,
No-debt certificate issued by the Moldovan Tax Inspection or copy of the latest financial report.
The length of the proposal should not exceed 10 pages.
All personal data are for the internal use of GIZ, confidentiality is guaranteed.
Bids evaluation will be performed based on the ratio 70% for the technical offer and 30% for the financial offer.
Please note that applications received after the deadline, as well as incomplete applications will not be considered. Financial offers containing other currency than MDL (Moldovan Lei) will not be considered. GIZ retains the discretion to re-advertise or cancel this tender.
Applications shall be delivered via email to tenders-giz-moldova@giz.de, showing the tender number (83353878) and subject on it, not later than May 29, 2020, time 17:00.
Eventual questions shall be e-mailed to tenders-giz-moldova@giz.de, by showing tender number in the message title.
This project is implemented with the financial support of the Swiss Agency for Development and Cooperation (SDC)
Distribuie prietenilor: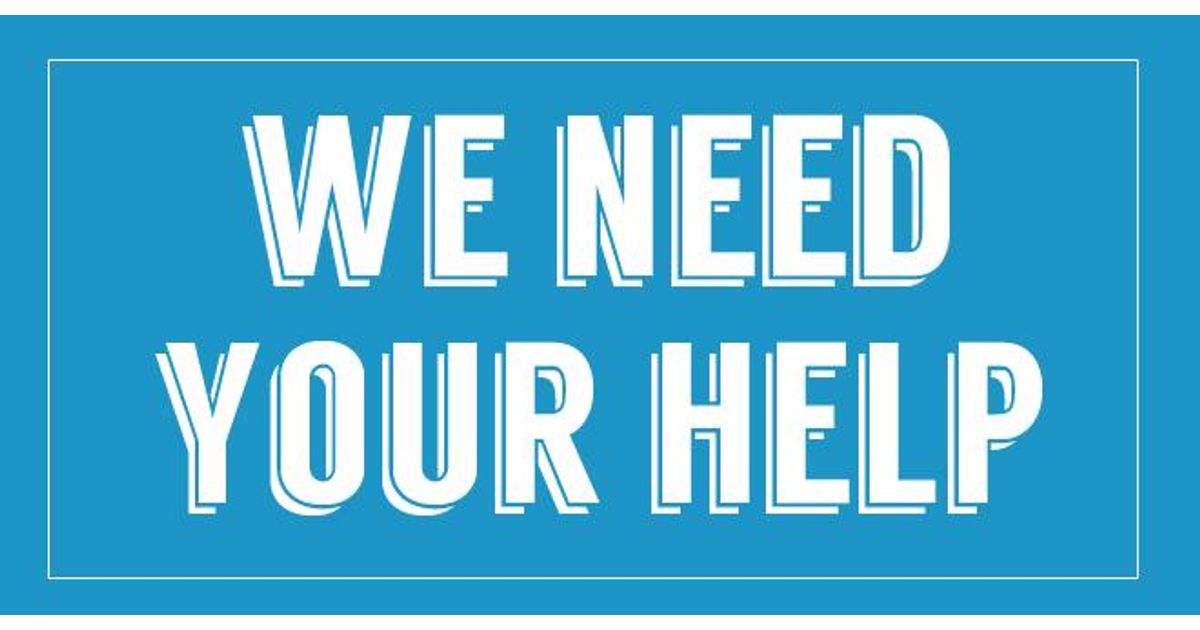 Vă place portalul CIVIC.MD? Vă invităm să contribuiți lunar cu suma de 1 Euro pentru menținerea portalului.
Click AICI pentru a contribui lunar (Card Bancar sau PayPal)
Toate serviciile comerciale oferite de portal până recent au fost suspendate. Dacă reușim să acoperim minimul necesar din aceste contribuții - toate spațiile pentru bannere vor fi oferite gratuit organizațiilor necomerciale sau agenților economici cu puternice elemente de responsabilitate socială. Absolut toate serviciile vor fi gratuite!
Sperăm că vă veți alătura!