Tender no. 83354824 for the contracting of a short-term expert to support the Ministry of Economy and Infrastructure in development of the processes for efficient communication
Distribuie prietenilor:
The German Development Cooperation through GIZ is looking for an individual expert to support the Ministry of Economy and Infrastructure in development of relevant processes for efficient communication, within the Economic Policy Advice to the Moldovan Government project.
The objective of the assignment is to support the Ministry in the development of the processes for the efficient communication, i.e. collection and distribution of information that pertain to the promotion and formulation of policy reforms from and to various user/target groups as well as support the practical introduction of these processes.
To achieve the objective the expert shall perform the following tasks:
Develop and support the introduction of coordination and communication rules within the Ministry (between the departments and divisions) and towards external stakeholders (including, but not limited to, i) mapping of the most important stakeholders, ii) types of messages and channels of communication, iii) distribution of responsibilities etc.);
Contribute to the beneficiary's staff members capacity building, including by "learning-by-doing" principle application;
Support the communication of the Ministry with other Government institutions and agencies – ensuring smooth dissemination of relevant information, preparation of communication aspects for meetings etc.;
Provide support in ensuring successful communication with other relevant stakeholders.
Required qualifications:
Background and degree in communication; Additional degree and background in economics represent a significant advantage;
Proven experience in policy communication, preferably for the Government institutions;
Speech writing and organizational skills;
Experience in communication with mass-media;
Proven experience in elaboration of press-releases and notes for the mass-media;
Understanding of economic policy context and implications, impact on the private sector and development of Moldova;
Developed professional network with mass-media representatives, private sector, civil society organizations;
IT skills, analytical and writing skills;
Fluency in Romanian, Russian and English.
Applications shall include:
detailed CV and cover letter, explaining the motivation for the assignment;
financial offer, including gross daily rate in MDL and a total amount per up to 100 work days of assignment, for the period May 2020 – November 2020;
All personal data are for the internal use of GIZ; confidentiality guaranteed.
The successful finalist will be issued a short-term consulting contract with the possibility of further extension or follow-on contract conclusion.
Applicants shall be residents of the Republic of Moldova, holding the Moldovan residentship for a period of at least 6 months at the date of application.
Applications shall be submitted via email to tenders-giz-moldova@giz.de showing the tender number (83354824) and subject on it, not later than 22 May, time 17:00
Shortlisted candidates might be asked for an interview and additional information.
Please note that applications received after the deadline, as well as incomplete applications will not be considered. Financial offers containing other currency than Moldovan Lei, will not be considered. GIZ retains the discretion to re-advertise or cancel this tender.
Questions shall be e-mailed to tenders-giz-moldova@giz.de, by showing tender number in the message title.
Distribuie prietenilor: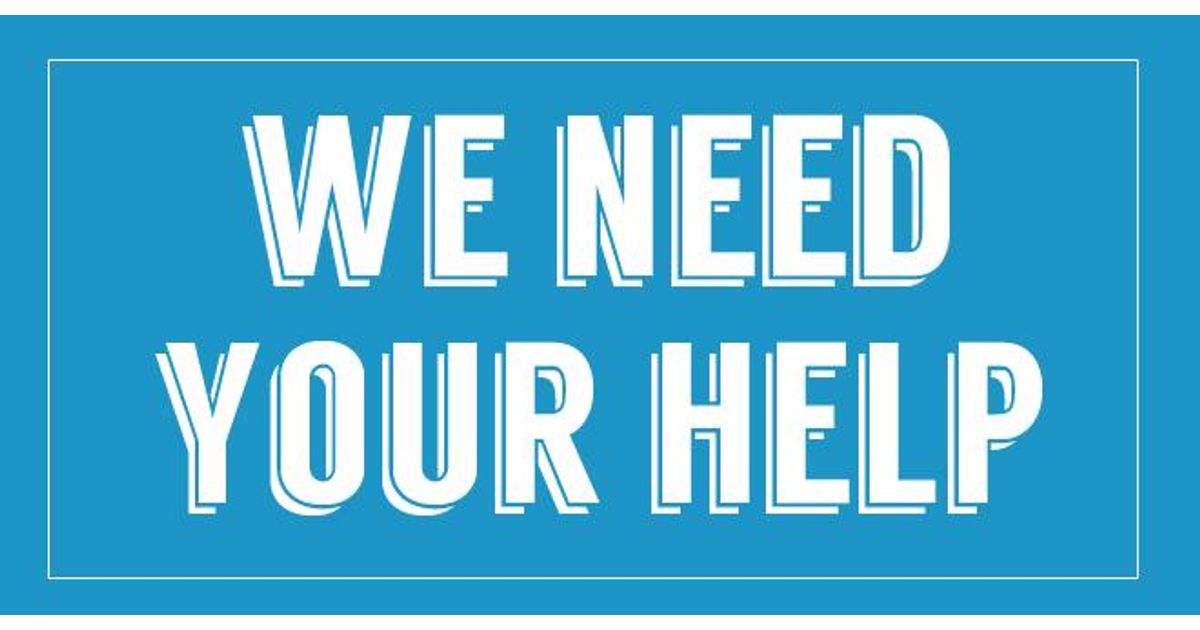 Vă place portalul CIVIC.MD? Vă invităm să contribuiți lunar cu suma de 1 Euro pentru menținerea portalului.
Click AICI pentru a contribui lunar (Card Bancar sau PayPal)
Toate serviciile comerciale oferite de portal până recent au fost suspendate. Dacă reușim să acoperim minimul necesar din aceste contribuții - toate spațiile pentru bannere vor fi oferite gratuit organizațiilor necomerciale sau agenților economici cu puternice elemente de responsabilitate socială. Absolut toate serviciile vor fi gratuite!
Sperăm că vă veți alătura!