Re-tender no 83353471 for the contracting of a short-term expert to prepare a set of documents for the National Program and Action Plan for the development of Social Entrepreneurship
Distribuie prietenilor:
The German Development Cooperation through GIZ is looking for an individual expert to elaborate a set documents for the development of social entrepreneurship, within the Economic Policy Advice to the Moldovan Government project.
The objective for this assignment is to support the Ministry of Economy and Infrastructure and the respective working group under the Commission on Social Entrepreneurship to elaborate and define the set of documents related to social entrepreneurship development, namely the National Program and Action Plan for the development of Social Entrepreneurship in the Republic of Moldova and the financing program of support for social enterprises.
For the detailed ToR, please address a message to the e-mail: tenders-giz-moldova@giz.de indicating the tender number in the message title.
Required qualifications:
Background and degree in economics, law, social science;
At least 5 years of professional experience, related elaboration of public documents, elaboration of policy papers, reports, drafts etc.;
Experience in social entrepreneurship represent a significant advantage;
Knowledge of the normative regulations relating policy documents;
Extended network of stakeholders working in the social entrepreneurship field in the country.
Applications shall include:
detailed CV and cover letter, explaining the motivation for the position;
financial offer, including gross daily rate in MDL and a total amount per up to 100 work days of assignment, for the period April 2020 – November 2020;
All personal data are for the internal use of GIZ; confidentiality guaranteed.
The successful finalist will be issued a short-term consulting contract with the possibility of further extension or follow-on contract conclusion.
Applications shall be sent via email to tenders-giz-moldova@giz.de, showing the tender number (83353471) and subject in the message title, not later than 14 April, time 17:00.
Shortlisted candidates might be asked for an interview and additional information.
Please note that applications received after the deadline, as well as incomplete applications will not be considered. Financial offers containing other currency than Moldovan Lei, will not be considered. GIZ retains the discretion to re-advertise or cancel this tender.
Questions shall be e-mailed to tenders-giz-moldova@giz.de, by showing tender number in the message title.
This project is implemented with the financial support of the Swiss Agency for Development and Cooperation (SDC)
Distribuie prietenilor: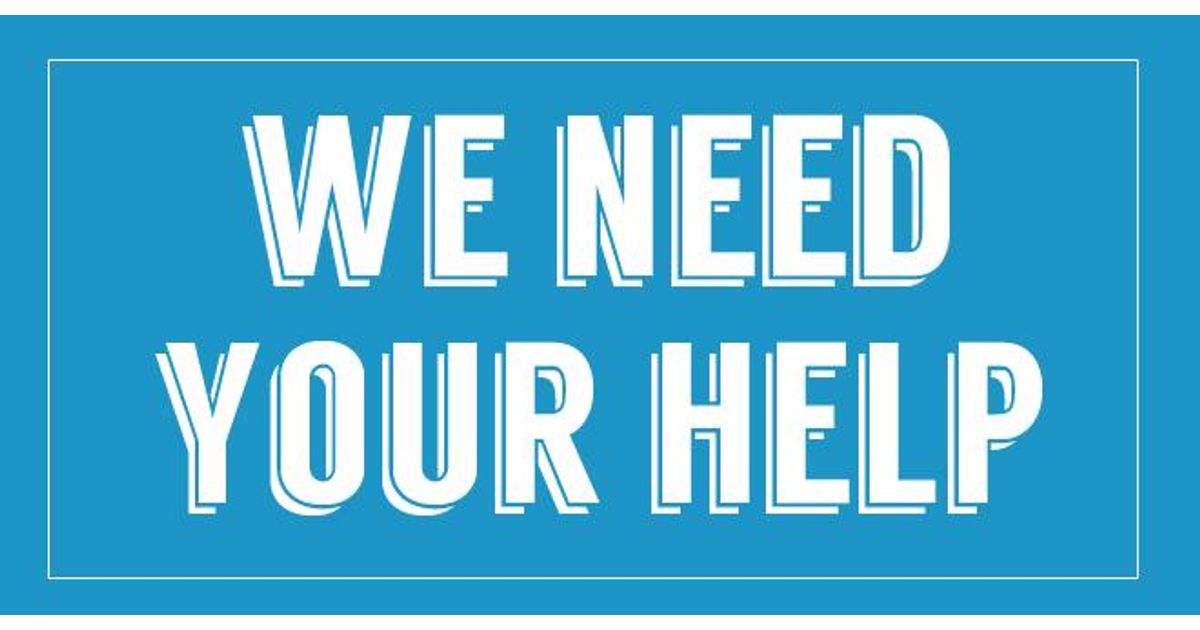 Vă place portalul CIVIC.MD? Vă invităm să contribuiți lunar cu suma de 1 Euro pentru menținerea portalului.
Click AICI pentru a contribui lunar (Card Bancar sau PayPal)
Toate serviciile comerciale oferite de portal până recent au fost suspendate. Dacă reușim să acoperim minimul necesar din aceste contribuții - toate spațiile pentru bannere vor fi oferite gratuit organizațiilor necomerciale sau agenților economici cu puternice elemente de responsabilitate socială. Absolut toate serviciile vor fi gratuite!
Sperăm că vă veți alătura!